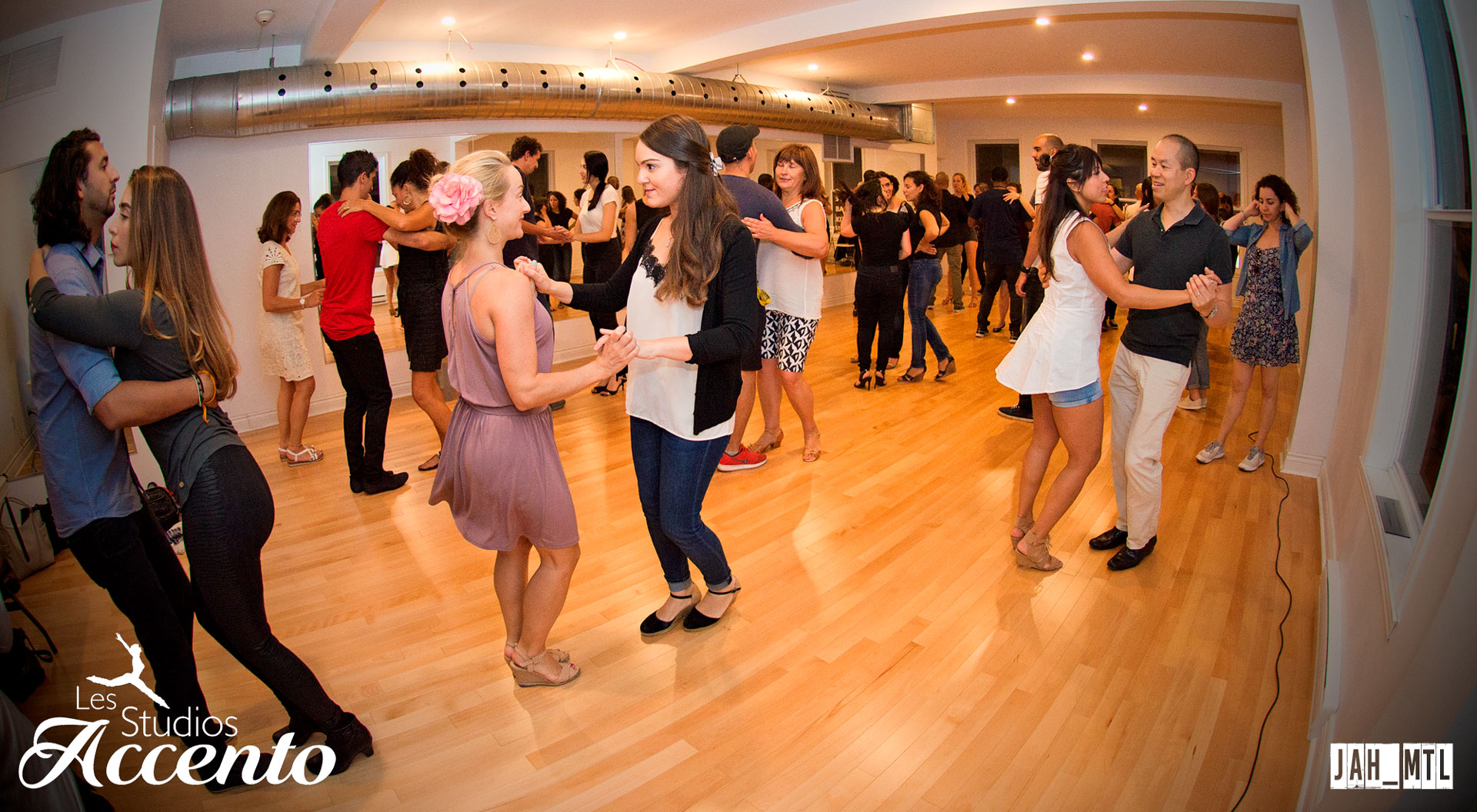 HIP HOP
Hip Hop dance refers to street dance styles primarily performed to hip hop music or that have evolved as part of hip hop culture.
SALSA
Salsa is a popular form of social dance that originated in Cuba in 1920.
ZUMBA
Zumba is a dance fitness program created by Colombian dancer and choreographer Alberto "Beto" Perez during the 1990s
BACHATA
Bachata is a style of social dance from the Dominican Republic which is now danced all over the world.
DANCEHALL
Dancehall is a genre of Jamaican popular music that originated in the late 1970s.
BELLY DANCE
Belly dance is an expressive dance which emphasizes complex movements of the torso, it also works on hip movement and abs.
AFRO-DANCEHALL
A Fusion Dance style which mixes Afrobeats with Dancehall moves in a Choreo style class
HEELS
A fusion of Hip Hop dance, with the sexiness of belly dancing or burlesque, Sexy Heels is a really fun dance class and a great workout.
SAMBA& BRAZILIAN
Samba is a lively, rhythmical dance of Afro-Brazilian origin in 2/4 time danced to Samba music whose origins include the Maxixe. Afro-Brazilian dance is a unique and expressive dynamic dance to hot, percussive Brazilian rhythms.
AFROBEAT
Afrobeat is a fun energetic class that uses Soulful House, Afro House and Hip Hop music to get a killer workout and to get our body moving and shaking in many ways. This class is for all levels.